8 tags
6 tags
5 tags
6 tags
3 tags
5 tags
9 tags
5 tags
7 tags
6 tags
3 tags
3 tags
2 tags
2 tags
I'm perfectly sane!: ART NOTES. →
gorillaprutt: kwilliamsanimation: mayeko: bashko: Hey guys, I'm wondering what -you'd like to see me focus on in my art -what you like so far -what you'd like to see improve -anything that irks you about my art. -stuff you want to see me draw. Feel free to go… Would really appreciate the feedback if you have the time! :)
3 tags
2 tags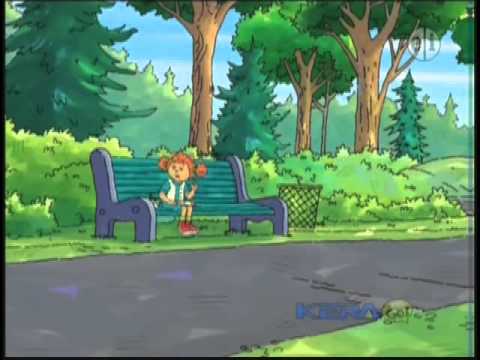 4 tags
4 tags
5 tags
8 tags
3 tags
6 tags
3 tags
Why Crediting is Important
whatiscredit: What's supposed to happen What's happening when you don't credit What you're making them do Every artist grow by displaying their work and getting critique. But when their work is spread around without any credit to the artist, AND EVEN MAKES THE OWN ARTIST DELETE IT FROM HIS/HER SITE it lost the purpose and meaning.
5 tags
izzatzainal asked: Hi, Max. Im Izzat. Im the guy who buy the adventure time book n ask for autograph. I really like adventure time n regular show. I'll give some support n suggestions.
3 tags
7 tags
4 tags
3 tags
4 tags
5 tags
4 tags
The Road Not Taken →
Ah, I finally got around to posting my 24 Hour Comics Day comic up on Scribd for easier reading! For those of you who didn't manage to download the pdf previously, you can now read it directly on the Scribd site. Isn't that just so convenient? Man, if only I discovered this site sooner. In any case, enjoy!
2 tags
re: science & art
seventypercentethanol: I realized I left that last post at a bit of an awkward note with the promise of more, and then as always, I forgot to follow up. But thanks, all the kind people who left me messages, especially the scientists; bros forever.  I'll preface this with the usual disclaimer (which does needs to be said!); peoples' situations will always be different and there is no one...
4 tags
The Road Not Taken →
Hey everyone! Slightly earlier than promised because I managed to buy my scanner yesterday evening, here's the pdf version of my 24 Hour Day Comic, The Road Not Taken. Just click on the link above to download! Hope you'll enjoy reading it! P/S: Will probably edit this description after I get home from work. Finally got around to editting it, now you can read the whole comic directly...
4 tags
5 tags
6 tags
3 tags
3 tags
10 tags
5 tags
3 tags
How NOT to compliment an artist →
missjiffy: the-tawny-scrawny-lion: spookychan: teratocybernetics: kinomatika: kions: Saw a few things regarding this matter floating around, and since this is my wordyblog and I've got some experience on the matter, I figured I'd pipe up because OPINIONS. It's happened to me before where I'm streaming, or where I post something, and I get someone messaging me saying something… ...
3 tags
How NOT to compliment an artist
bridmpreg: kions: Read More
6 tags
5 tags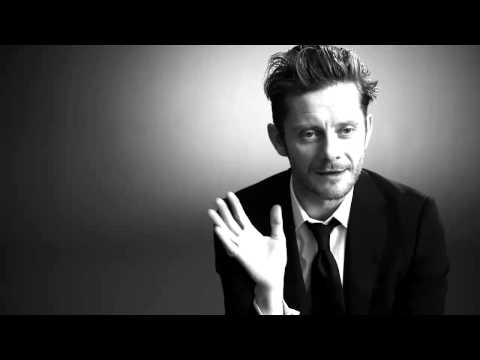 4 tags
2 tags
3 tags